Welcome !
One Stop Shop For All Cashew Nut Processing Machine, Kaju Processing Machine, Cashew Processing Machines, Cashew Sizing Machines And More...
About Us

Cashews are not only eaten as dietary snack, but are added in varied recipes from spicy to sweet ones. Being a crunchy nut, it is loved by people of all ages and regions. However, no matter how simple this nut appears, the process of obtaining it from its raw state is highly complex as it involves various stages. Italiya International is counted amongst the renowned manufacturers, exporters and importers of Cashew Peeling Machine, Automatic Cashew Nut Cutting Shelling Machine, Cashew Nut Processing Machine, Cashew Sizing Machines, Cashew Processing Machinery, Drying Oven For Cashew Nut Processing and more to allow cashew processing industry an easy completion of their tasks without making much efforts. Numerous people from all over love to establish long lasting relationships with us not only because of the quality of our products, but due to the way we conduct our business operation in a fair manner.



Our Clients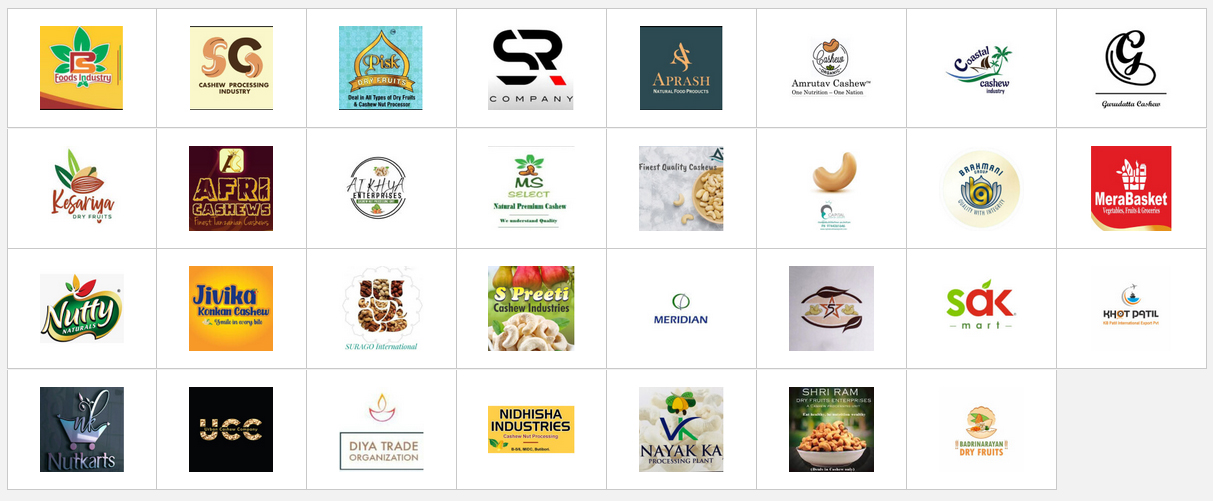 Our Vision
We emerged in the market with the vision of our
CEO, Mr. Ketan Italiya
to be the best in our domain, be it rendering premium quality products or solving queries of our customers. Based upon this belief only, one can observe the visible difference in our working from others.
Quality Assurance
Managing quality is the most essential parameter that has the tendency to build a brand and destroy it. Taking this aspect into consideration, we pay strict attention to the quality of our products. It is our team of quality examiners which keeps checking the production process right from the beginning of the operations. In order to maintain the products' quality up to International quality standards, every machine offered by us is thoroughly tested upon various following parameters:
Production output
Resistance to corrosion and abrasion
Durability and performance
Dimensional accuracy
Perfect installation
Our Infrastructure & Team
Before judging the quality of products, one aspect that attracts clients towards a business owner is their infrastructural base. For this reason, we own and that is not only advanced in terms of technology but other resources also. All the resources of our infrastructure enable our people in showcasing their skills and workmanship in our domain of making Cashew Processing Machines. Moreover, our infrastructure is divided into different departments that include quality control unit, packaging unit and assembling unit are to name a few. And, each of the unit is led by diligent workers who possess in-depth knowledge of their respective domains that enable us in easy achieving our goals.
Why Us?
Since the time of our incorporation, we have been able to survive this cut-throat competition not only because of a single reason, but all the following ones:
Bulk and urgent delivery of products within the stipulated time
Spacious and ultra-modern infrastructural base
Implementation of client centric policies
Quality assured product-line
Varied modes of payment